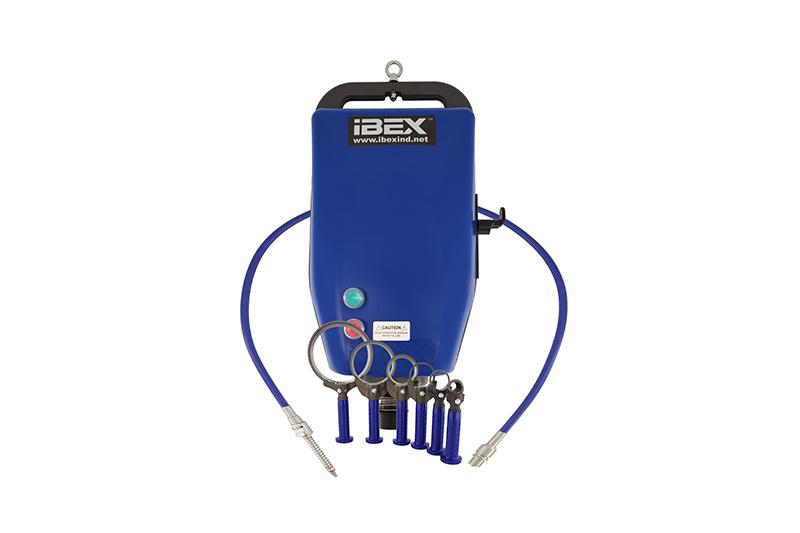 With trim meat worth so much these days are you getting the most from your carcass?
We're talking about stripping the bones bare!
AND THIS IS THE SYSTEM TO ALLOW YOU TO DO SO!
Fixed speed single phase Motor at 4,500RPM.
Brushless DC Motor.
Less noise and smoother running.
Plastic / LLDPE & Aluminium material making it significantly lighter.
Highly comparable with our competitor's product.
New Blade Keeper system eliminating misalignment and need for multiple tools
Optimised single Pinion drive for 52,69,90, 128 Trimmer Heads. 35 and 180 Trimmer Heads in EBC
Faster Blade Speeds
Quick, Simple and consistent Blade changing procedure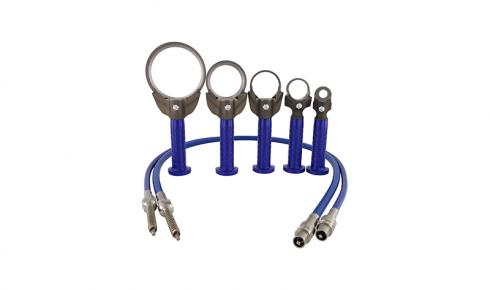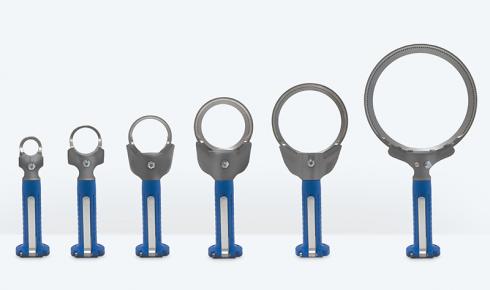 Call us now and arrange a demonstration-trial.
Our professional Kentmaster Representative will assist you.
Call : +64 6 835 24 71