Repairs
Kentmaster New Zealand offers Chain Mesh repair services, Blade sharpening services as well as value for money spare parts.
We offer in-field servicing by our professional technician as well as in-house repairs and re-furbishing of tools.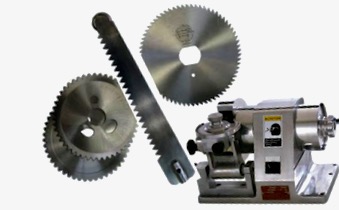 Rotational blade sharpening services offered by Kentmaster for ALL de-hiders can ensure productivity while saving you money, by using our next day airbag services.
We are equipped to service and repair all Kentmaster equipment,Including our new range of stunners, Tecna balances, Termet hand held stunners and wash guns and fat and meat trimmers.
If you want quality servicing at a fair price, talk to our technical staff today for a quote.
No job is too big or too small.